"My goal is to be the best at supporting the brightest."
-Aashish Kalra
GREAT PEOPLE
The world's most exciting ideas come from motivated, optimistic, inventive people. People whose enthusiasm has consumed them. Who bite off more than they can chew. Who dare to dream bigger than their ability.
And those of us in a position to nurture those ideas, to advance them, have an obligation to do it. That's why I've dedicated my life and career to working with people who are passionate enough to believe they can change the world. In India. In America. And any place there are people pursuing a better way of doing things.
DREAM BIG
We are in the business of helping companies not just with the potential to flourish. But the potential to excite. That's who I look for. Companies who question everything. Who are willing to challenge the status quo. Who are not content being a version of something else. We are here to change the world for the better. Be it in technology, real estate, energy, logistics, hospitality or other industries.
Here are several that I believe in, and that I am doing my best to support.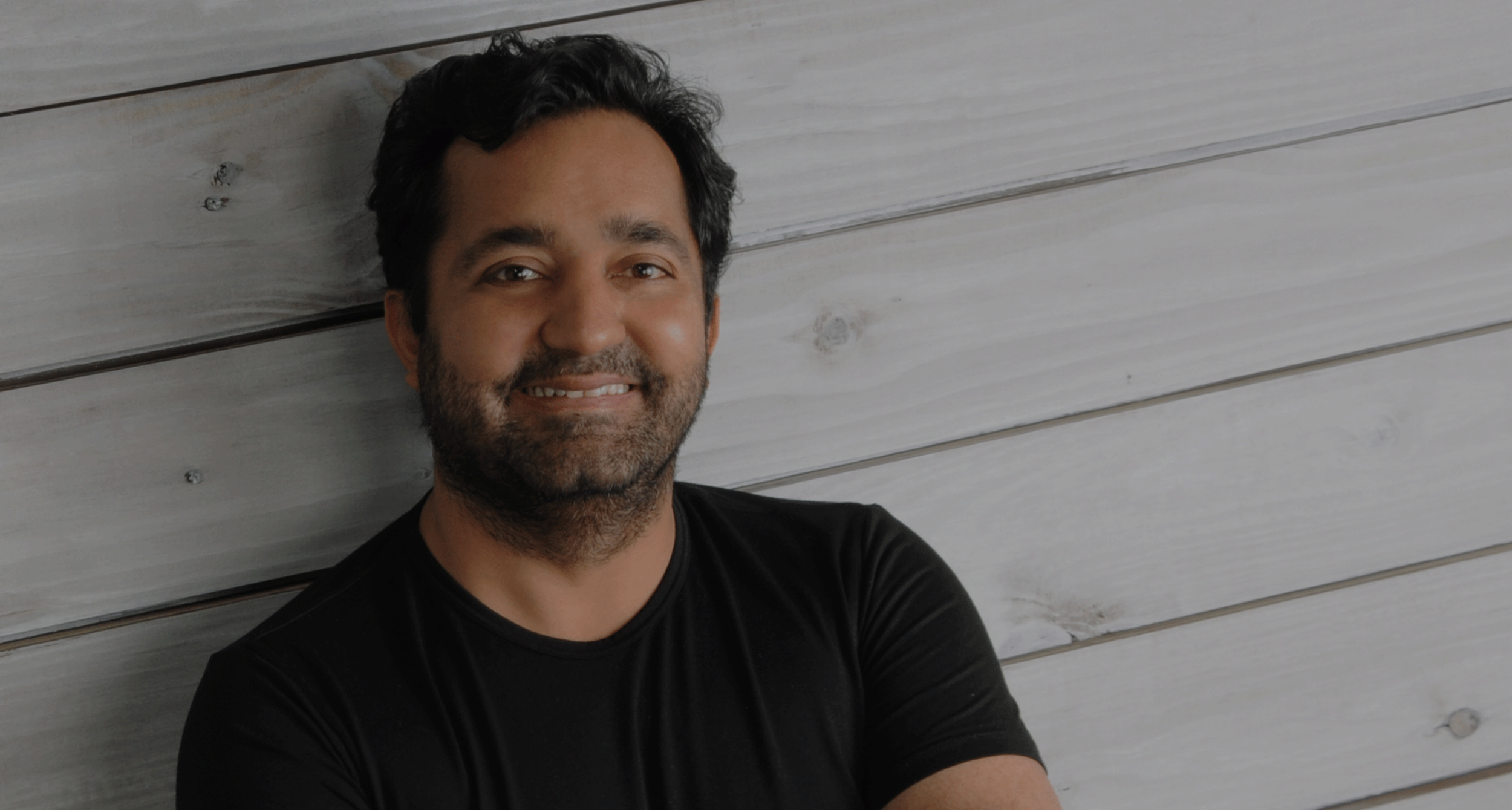 STAY HUMBLE
No matter how inventive you think you are, no matter how successful, you owe a debt of gratitude to your predecessors and, oftentimes, to your competitors. People who inspire you, who challenge you, and occasionally humble you.
I am lucky to have learned from so many the importance of keeping my eyes and my mind open. I learned that humility is a gateway to creativity. I learned the value of working with people who have a passion for what they are doing. I learned that when you're laying the foundation for a business, talk is like sand. Action is granite.
CHANGE THE WORLD
My aim is to bring the best companies in the world to India. And to make India known as the birthplace of the best companies in the world.
When I look at India, I see ingenuity. I see a people with the world's greatest capacity for invention. People who are relentless, hungry to learn, and eager to make better lives for themselves. I see people who—better than any other civilization on earth—can take nothing, and by dint of their own massive resourcefulness, make something useful. Something wonderful.
My mission is to harness the power of India's collective imagination. To fund it. To nurture it. To turn plans into prosperity. To reward the people who dare to dream.
I'M LISTENING
Every great idea deserves a fair hearing. If you have what you believe is breakthrough technology, and are in need of capital to reduce technology risk, and tech support to get to a better Series A faster, I encourage you to contact us. Because what potentially great companies need first is a good listener.